ANTI-FIRE EVA FOAM SHEET
Product Detail
Product Tags
PARKWAY Anti-fire EVA foam sheet is EVA foam sheet which are closed cell foam made from ethylene vinyl acetate and blended copolymer resin.
It is available in densities from 30 kg/m³ to 280 kg/m³ in various colors. Our foam is formed in a mold, resulting in a sheet of closed cell cross-linked foam known as a bun.
The maximum length, width and thickness of the bun varies depending upon the foam's density.
We can cut the bun into sheets of the desired thickness or fabricate the material into a particular shape, piece or block. EVA and polyethylene are similar forms of Closed Cell Foam.
However compared with Polyethylene foam, PARKWAY EVA foam is softer and more resilient than polyethylene foam, also has greater recovery ability after compression.
Our EVA foam is suitable for use in a wide variety of situations and applications. Its applications are to be found in consumer products, sports, leisure and footwear industries.
PARKWAY EVA foams are also used widely in the construction industry where its enhanced durability, along with its sealing properties and chemical resistance qualities.
Properties:
Closed cell structure
Cushioning protection
Heat insulation
Shock resistance
Water Proof
Flame retardance
Anti static
Benefits:
Impact and shock absorption
Weather, chemical and oil resistance
Acoustic and thermal insulation properties
Buoyancy with low water absorption
Suitability for thermoforming
Applications:
Car washing brush
Footwear insoles
EVA floor foam mats
Cushion packaging foam
Kickboards
Sports mats
Foam tapes
Gaskets and seals
Wood floor underlay
Life jackets and buoys
Shock absorbing pads
DENSITY KG/M3

HARDNESS

COLOR

BUN SIZE

EVA FOAM CLOSED-CELL

30 ±5

20 shore C

Black/white/Customized

90mm x 2000mm x 1000mm

50 ±5

25 shore C

Black/Customized

65mm x 2000mm x 1000mm

60 ±5

30 shore C

Black/Customized

65mm x 2000mm x 1000mm

90 ±5

35 shore C

Black/Customized

50mm x 2000mm x 1000mm

120 ±10

45 shore C

Black/Customized

50mm x 2000mm x 1000mm

150 ±15

60 shore C

Black

50mm x 2000mm x 1000mm
Our products are widely used in automobiles, product packaging, sports facilities, fitness supplies, construction sites, floor mats and children's toys.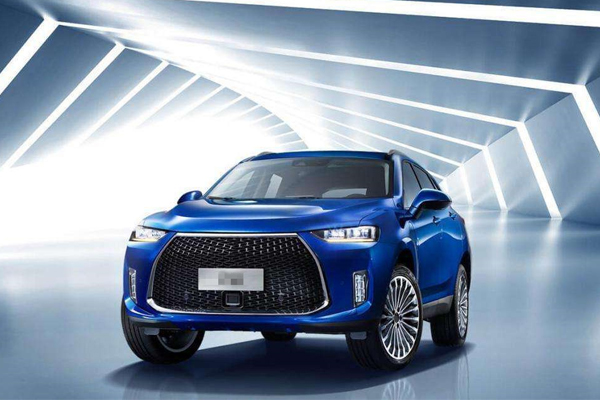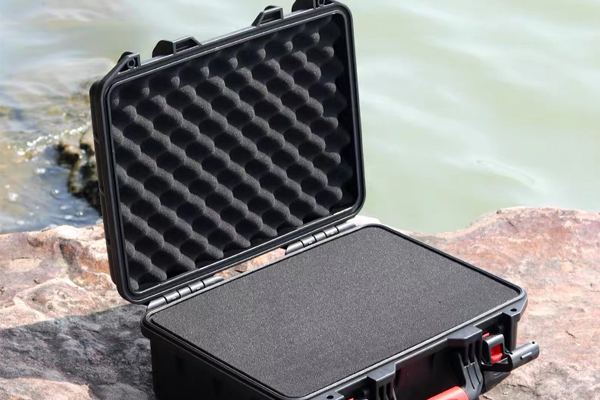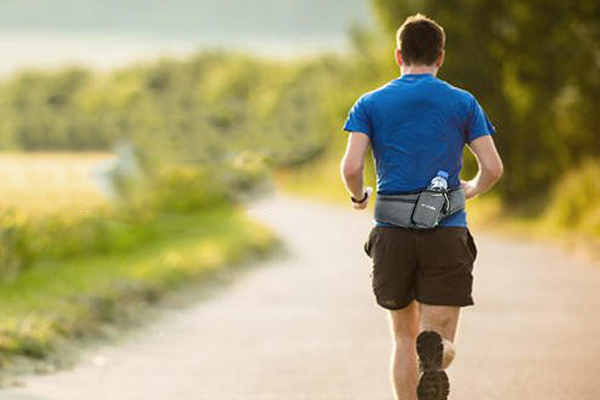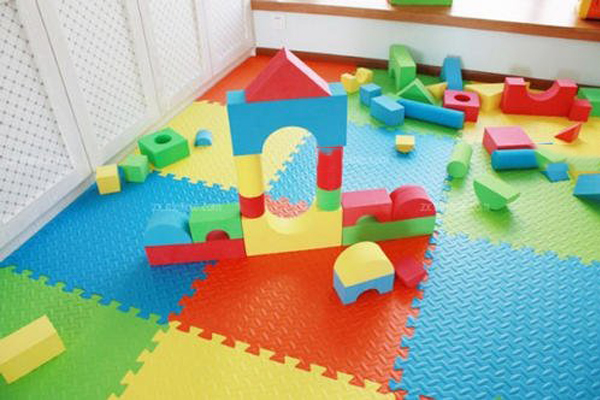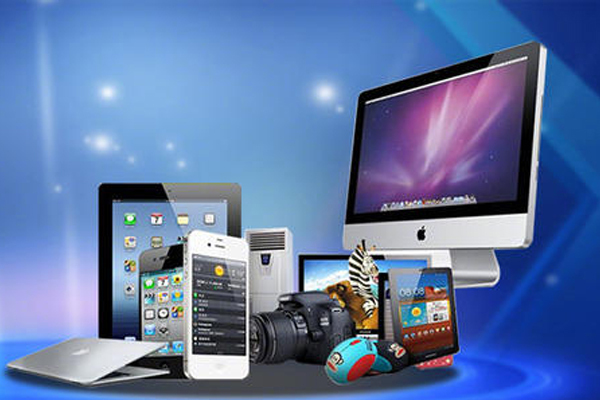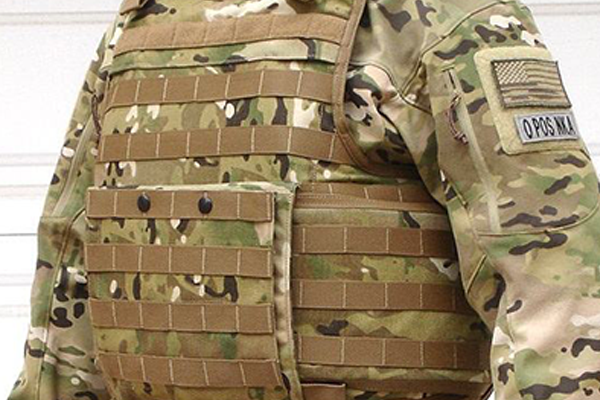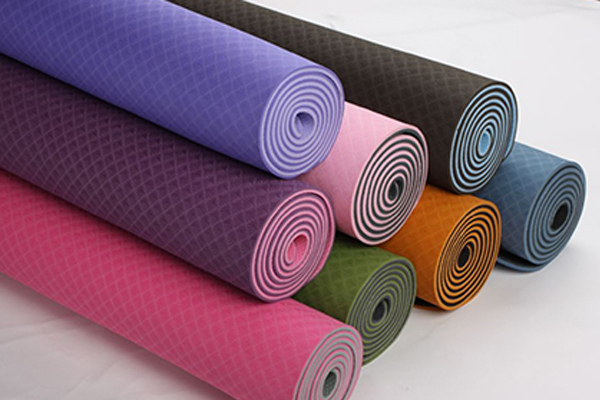 ---
Previous:
ANTI-STATIC EVA FOAM SHEET
Next:
NBR open cell foam
---
Write your message here and send it to us
Products categories