As a professional manufacturer of foam, we have professional production equipment, rich production and processing experience,
and can meet the needs of customers in different industries.
We are committed to continuously providing excellent products and services to customers worldwide.
Rich production experience
Our company has a 16-year history, and has an experienced technical team and an experienced sales team
Various foam processing equipments
We have accumulated machinery and equipment for producing various types of foam products to meet the diverse needs of our customers
Customize products according to customer needs
We will customize the services and products they need one by one according to the different needs of different customers. Instead of simply selling standard products
More price and service advantages
Compared with traders and middlemen, as a factory, we can directly give customers the most affordable prices, but at the same time, we have specially formed a team that is comparable to foreign trade companies Customer service
WHO ARE WE?
Parkway Foam Co., Ltd. was established in 2001 and is located in Changzhou. The plant covers an area of 10,000 square meters and the annual production capacity is 30,000 cubic meters. It is a company specializing in the production of foam rubber sheets (EVA foam, PE foam, neoprene / CR, EPDM foam) and foam conversion (laminating, die cutting, slicing, engraving, etc.) manufacturers.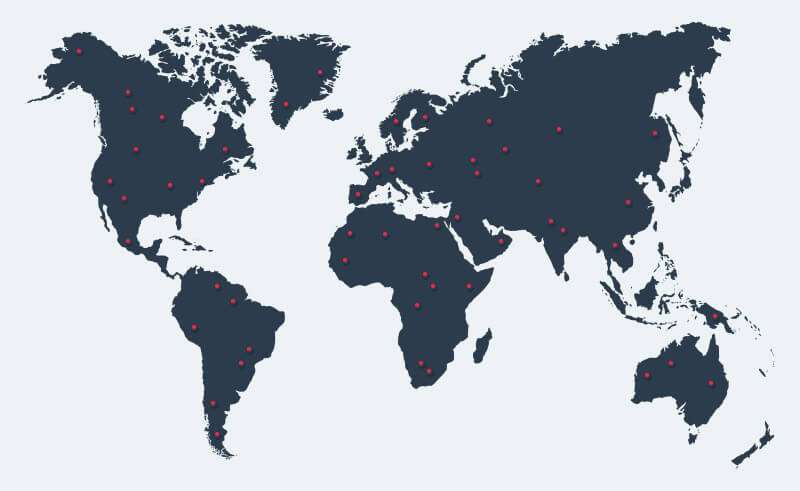 Our market
Good quality and products in Europe, Asia, North America , North America, Africamarket is very popular, and has a great market share.
Our products are widely used in automobiles, product packaging, sports facilities, fitness supplies, construction sites, floor mats and children's toys. At Parkway, I believe you can find the products you need. If you need to order, you are welcome to write to us and communicate with us. 
Ready for a new
Business Adventure?